We're Proud to Be Your Local
Hygienitech Service Provider

 The Hygienitech System safely Eliminates Dust Mites, Bacteria, Viruses; including COVID-19, Pollen, Mold, Mildew and Fungal Spores and numerous other Harmful Contaminants found in Mattresses and Upholstered items as well as on hard, nonporous surfaces found in homes, hotels and all types of multi-bed facilities.

Our services are available to both residential and multi-bed facilities. We offer flexible scheduling, prompt and reliable service at affordable prices.

Contact us today for a FREE allergen test or to schedule service.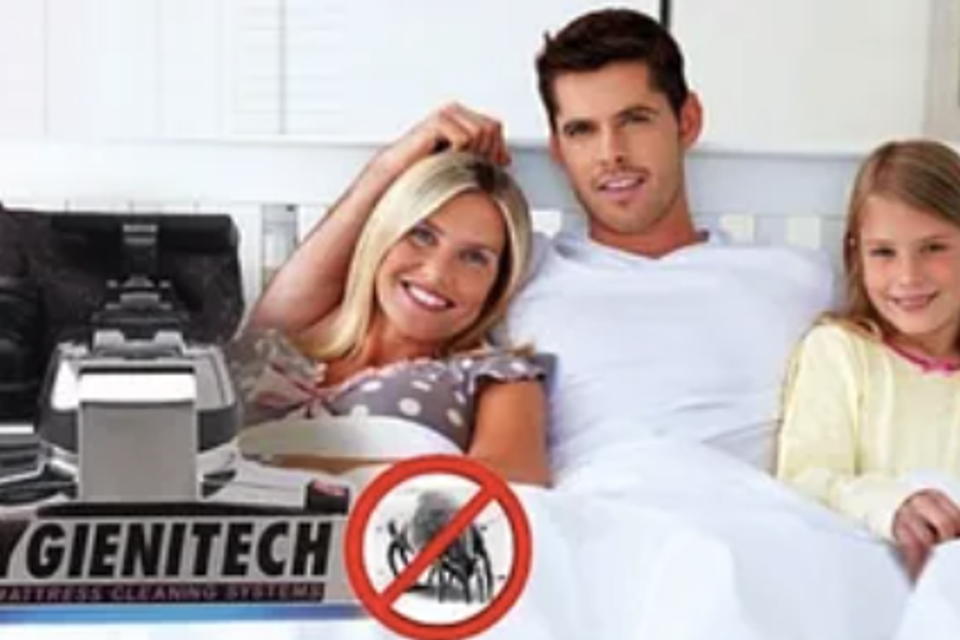 Why Hygienitech?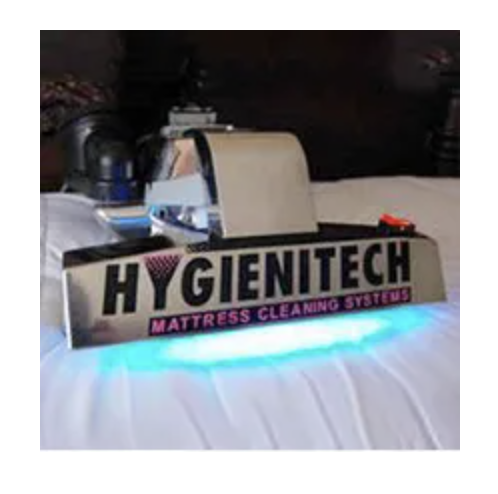 Hygienitech System
Dry, chemical-free, no toxins
No drying time required
No moisture to penetrate mattress
72+ hour residual effect to continue destroying allergens
Safe on all types of mattresses and pillows
Color safe, no bleaching agents
Neutralizes odor-inducing bacteria
No need to remove the mattress from the bed
14- 16 minutes application time
No setup time required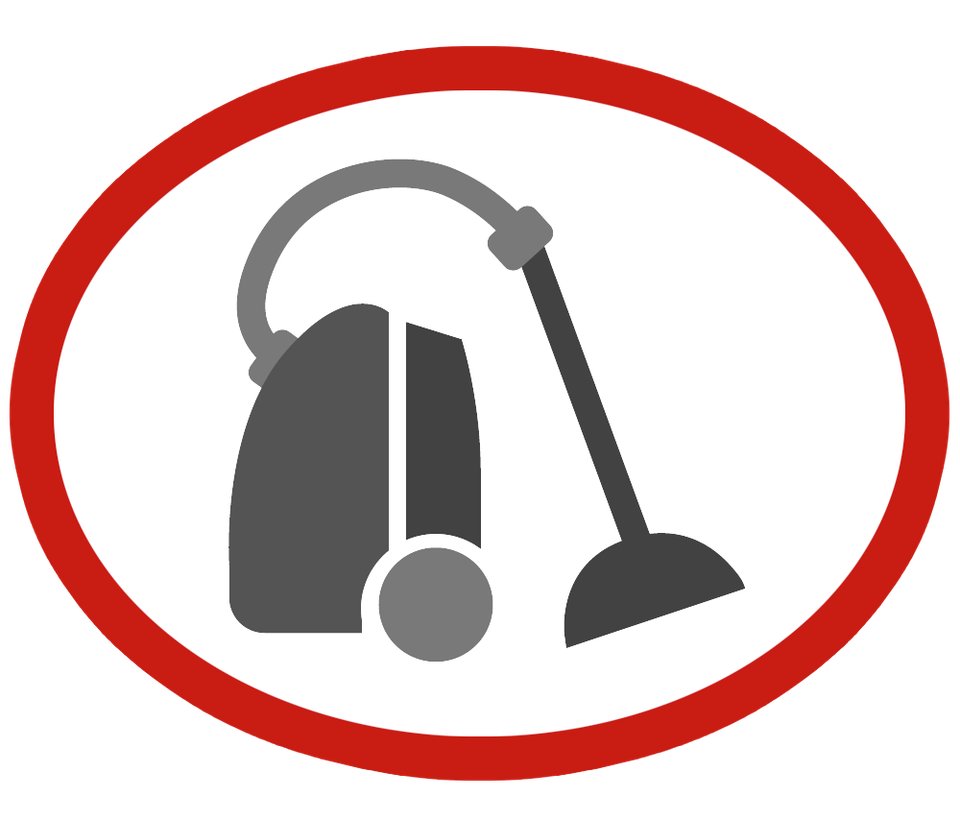 Steam Cleaning
Wet, steam, toxic cleaning agents
Requires 2-3 days for partial, surface drying
Traps moisture inside the mattress creating an environment that promotes the growth of mold and mildew
No residual effect
Cannot be used on memory foam mattresses or pillows
Can induce fading and color variations
Can result in musty smell coming from inside the mattress
May damage the surrounding areas and box spring
May require a cumbersome truck-mounted unit
30 - 40 minute application time
Equipment setup required
Contact us today for a FREE
No Obligation allergen test or
to schedule service.