Living Rooms & Bedrooms- Have a home fresh and free from allergens

Hotels & Motels- Ensure your guest have a great stay in a clean bed

Retirement and Assisted Living Facilities- Help combat allergies and respiratory issues with Hygienitech


SERVICES
Home & multi-bed facility allergy sanitizing systems

Anti-Allergen Cleaning Systems 

Eliminates dust mites in mattresses, carpets, upholstery
    CALL TODAY (712) 254-8258
Mattresses, pillows, any type of upholstered furniture, children's stuffed toys. We can also sanitize hard, non-porous surfaces- all done in one easy step.
Top Rated Mattress & Upholstery Sanitizing Services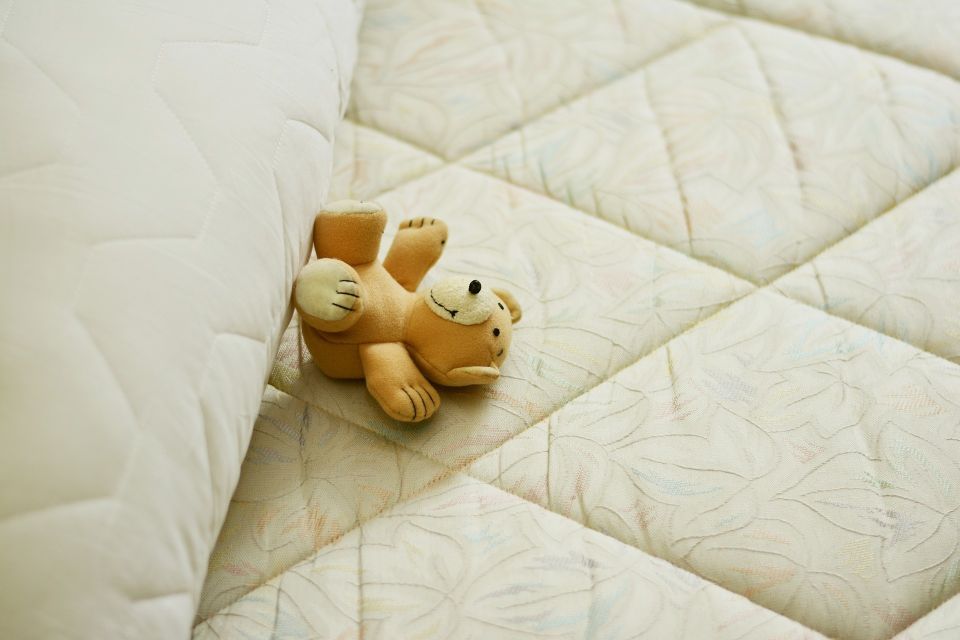 The mattress you're sleeping on can become a breeding ground for dust mites, allergens and dirt. What you can't see can still harm you. Our mattress sanitizing services will safely clean your mattress so you can confidently enjoy a good night's sleep. We service residential an multi-bed facilities.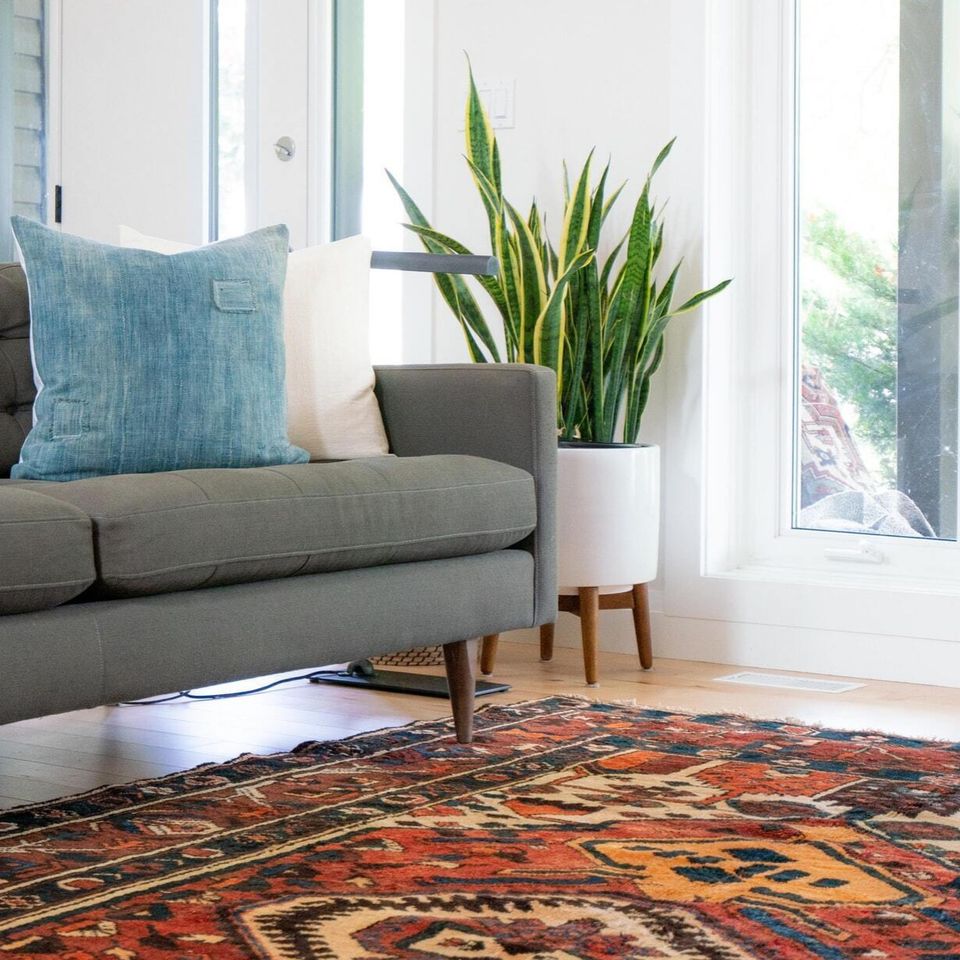 Our upholstery sanitizing service will breathe new life into your sofa, couch or chairs. We service residential and commercial clients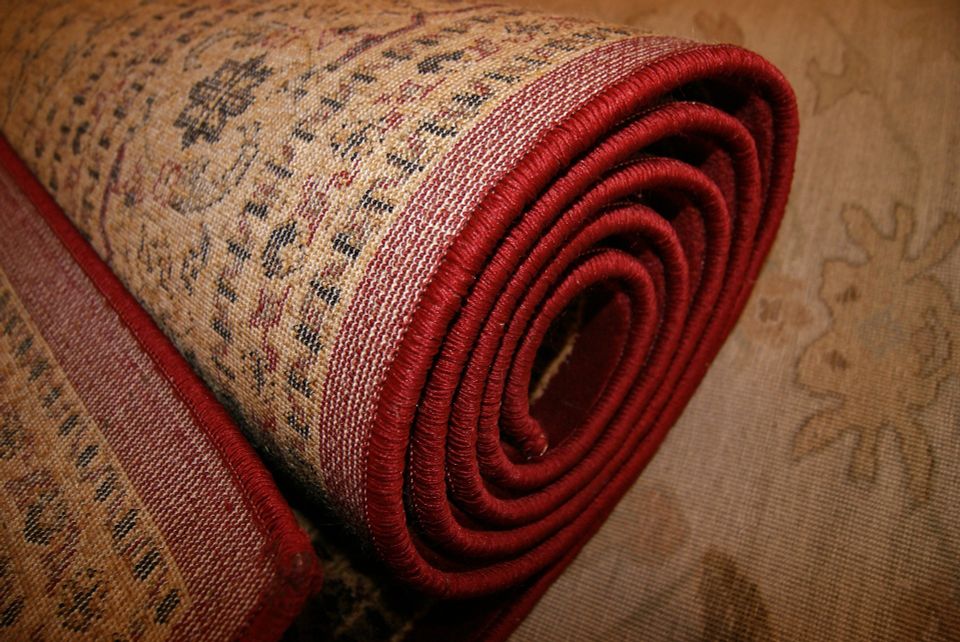 Our safe and Eco-friendly sanitizing solution is tough on dirt but safe for your family and pets.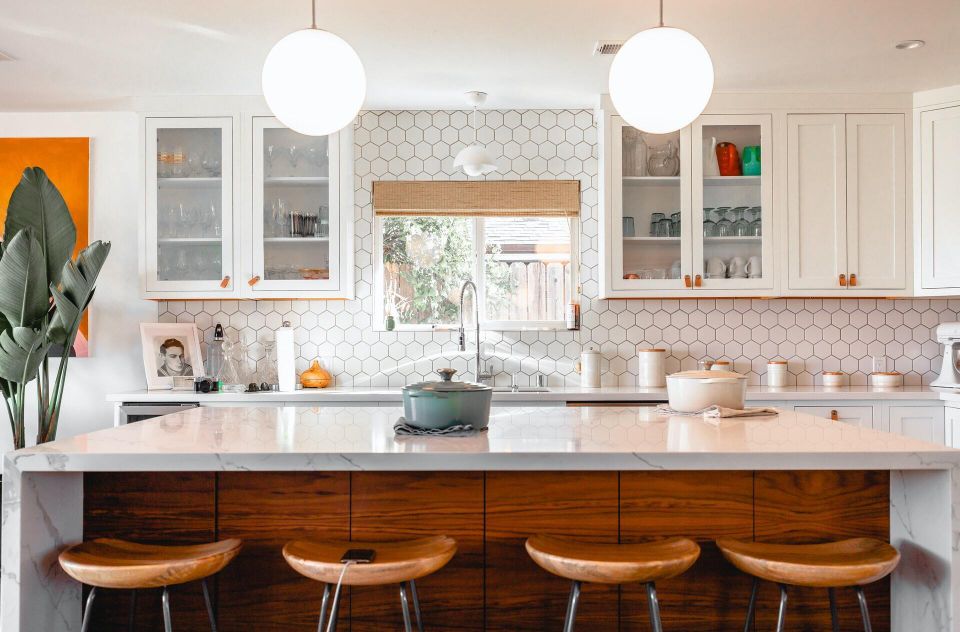 Countertops and Surfaces
Our industrial grade UV-C Light technology sanitizes and kills harmful bacteria and viruses.
Contact us today for a FREE No Obligation allergen test or to schedule service.